Atlanta Colocation
Let us handle your server colocation needs in our Smyrna data center. Our parent company owns and operates an Internet Data Center in Smyrna at the corner of I-285 and Cobb Parkway. Colocation options are available from single server to full cabinet, and we also offer dedicated servers, cloud hosting, enterprise web/email hosting, and internet access to most locations.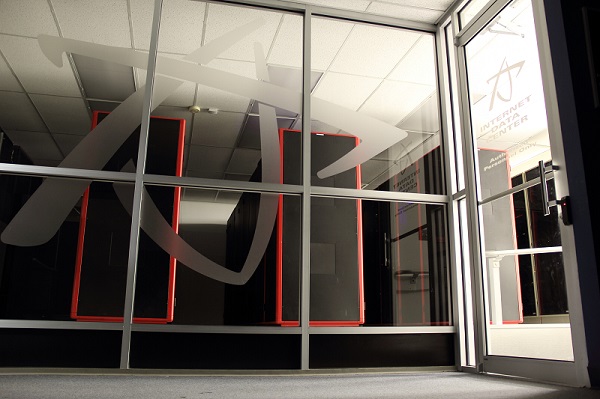 Request a Quote - 678-255-2600
We specialize in in-house IT solutions, but our data center allows us to also specialize in the out-of-office equipment such as servers and secure data storage. By controlling both sides of the solution, we can offer our clients all in one solutions for all of their IT needs without ever involving a third party company. For more information please submit a request below or call us at 678-255-2600
We offer custom colocation solutions for the metro and greater Atlanta areas. Our network operations center offers 24/7/365 network monitoring, and pro-active response to problems. Utilizing a blend of Internap, PCCW, and TW Telecom bandwidth, we have created a premium mix of high quality network routes for both our hosting customers and our network access customers.
Services offered:
- 1/8, 1/4, 1/2 and full 42U locking cabinet colocation
- Relay rack colocation
- Secure cage space
- Various copper and fiber circuit types
- IP Service from blended providers
- Managed services available
- Private IP Transit
- Metro VPN and Tunnel connections
- Private office to datacenter VLANs